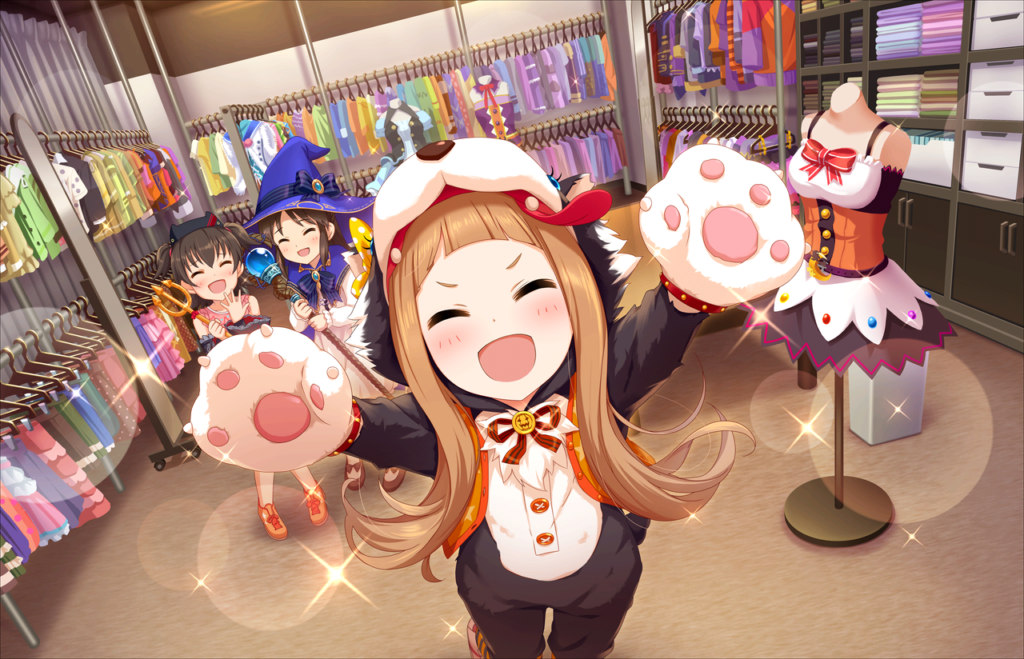 Welcome to Shikkaricon's Costume Contest!
We will have a time block on Saturday to have a guaranteed chance to see the Judges.  Please visit the Pre-registraion form below to secure a session.  We will have registration at the convention as well at the Cosplay Table.  While not in session, the Judges will be on the event floor scoping out for participants.  If you see them, don't hesitate to approach!
The Costume Contest will take place on Saturday of Shikkaricon.  Winners will be posted 11am, Sunday at the Cosplay Table.
Overall Rules
Entrants must be registered to attend Shikkaricon. This means entrants who are registering online for this event must be pre-registered for Shikkaricon. This includes all members of group entries. Group leaders should verify all members have pre-registered for Shikkaricon before registering for the Costume Contest.
This is a family friendly event. As such, all costumes must be kept to a PG-13 level.
All costumes and props are subject to the Shikkaricon Convention Policies.
Source Material for entries can be from ALL GENRES . This includes Anime/Manga, Video Game, Fantasy & Science Fiction, Original Designs, Fan Art, Live Action, Comics and more.
If a participant is underage, the parental guardian must be present at all times.
A participant cannot enter a costume that has previously won "Best of ___" in any other competition.
Professionals are not allowed to compete.  A professional is described as someone who makes 50% or more of their income from crafting.
Judging Session Time Limit: 5 minutes.
You must be judged in order to win an award.
Shikkaricon Staff are not permitted to enter the competition.
PRINTED reference material is preferred.
  Violating any Costume Contest or Convention rules will disqualify you. A severe violation could result in removal from the convention.
  The Cosplay Coordinator has final say in all circumstances and disputes.
Awards
 Awards will be given as the Cosplay Coordinator sees fit for the competition.  Depending on the size of the event, there will be a 1st, 2nd, 3rd place, and a Youth award or Divisional awards (Youth, Beginner, Intermediate, Advanced).
There will be several categories to accommodate all types of Cosplayers. However,  in order to be eligible for "Best In Show", the costume must be 85% crafted by the participant.
The Spirit Award will be given to the contestant that best represents Cos-positivity.
If there are insufficient entries in a Division or Category, the judges have the right to not assign an award.