Musical Guests
KyoDaiko
KyoDaiko Website
Photo courtesy of Shofuso
KyoDaiko is a Philadelphia-based, community taiko group founded in 2005. All members are volunteers who perform for the love of the art and the energy that the great drums give them. The group performs regularly at a wide range of venues from school and community events, to Phillies games, Japanese festivals, and more unusual settings like roller derbies! KyoDaiko offers regular taiko classes and can be hired for events, workshops and team-building activities.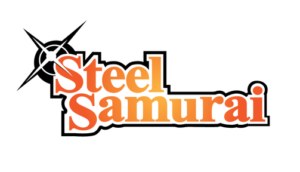 Steel Samurai Band
Steel Samurai has since December 2013 dug up the most ancient, unused and obscure video game compositions and re-forged them into brutal-yet-richly-textured power-rock instrumentals with delicately layered guitar harmonies, jazzy organ riffs and skull-pounding rhythms.
Industry Guests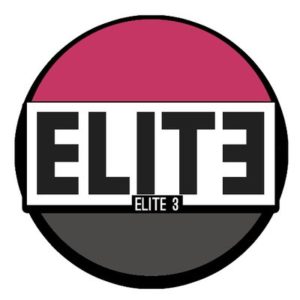 Elite 3
Elite3 is a group primarily known on YouTube for making projects such as  Pokemon: The 'Bridged Series, Dark Swamp, Controller Rollers, various animations, musical tracks, streaming on Twitch, and much more! Specifically, we'll have Jesse and Michael joining us: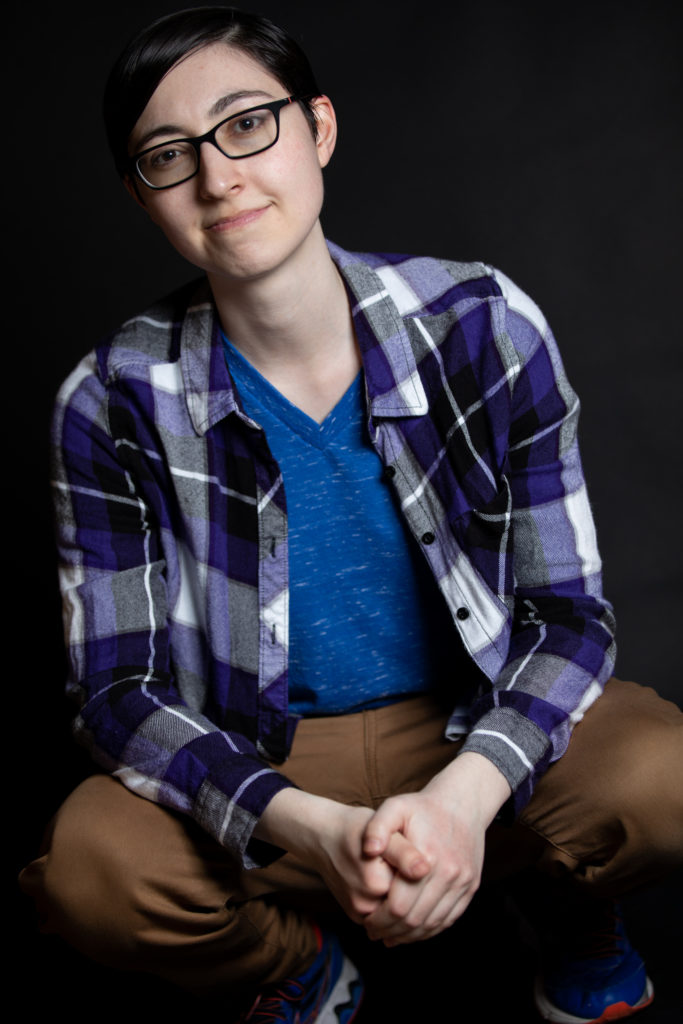 Jesse "Nowacking" Nowack is an actor and writer, just like everyone else in New York City. A founding member of Elite3, Jessi co-writes "Pokémon 'Bridged" and voices various characters in TeamFourStar projects, including Seras ("Hellsing Ultimate Abridged") and Red ("Fist Master"). When not busy doing that, Jessi is a video editor for TeamFourStar's gaming channel and the YouTuber JacksFilms. Other notable roles include Vinyl Scratch in various brony animations/songs such as "Epic Wub Time", "I Am Octavia", and "All About That Bass Cannon", as well as various anime roles. Hobbies include (terribly) playing video games on Twitch, but if you want to hear Jesse in an actual video game, you can check out "Potion Lore" and "2064: Read Only Memories".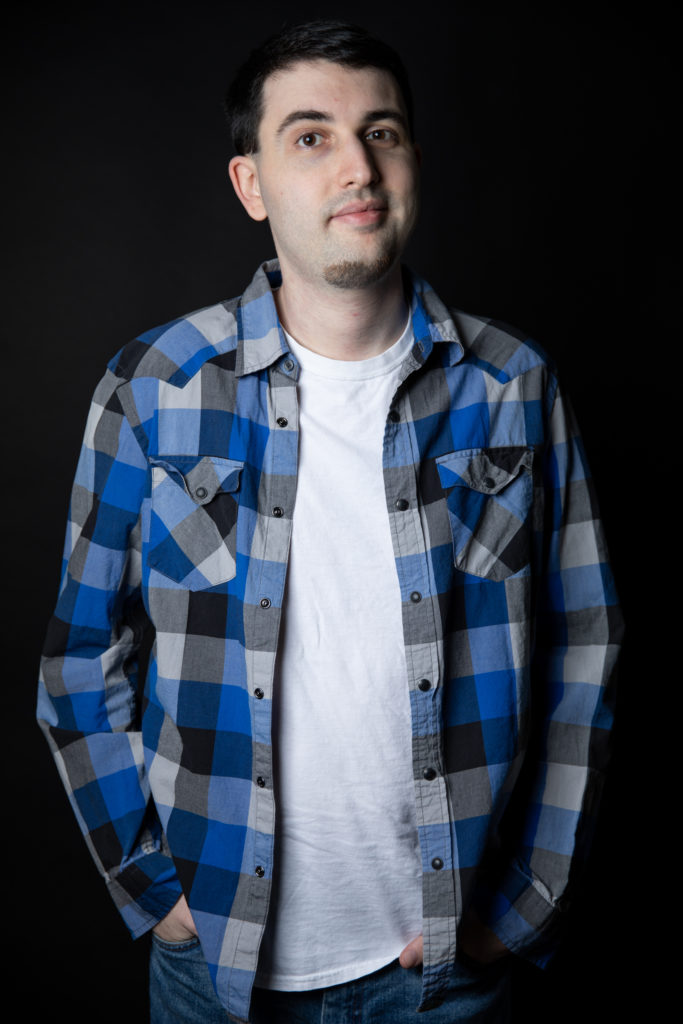 Michael "1KidsEntertainment" Hecht is a founding member of the group Elite3 (creators of "Pokémon 'Bridged", "Dark Swamp", "Controller Rollers", animations, and other works). He is editor/co-writer of "Pokémon 'Bridged" and provides the voices of Ash, Pikachu, James, Meowth, and more. Mike also works as an editor for TeamFourStar's gaming channel, Yu-Gi-Oh! Abridged, and JacksFilms. Mike has lent his voice to various works of TeamFourStar, LittleKuriboh, Kirbopher, and more, including "Dragon Ball Z Abridged", "Naruto Spoof", and "TOME". In his spare time, Mike enjoys yelling into the void, traversing New York City, and making Nowacking write his bio for him. Dummy.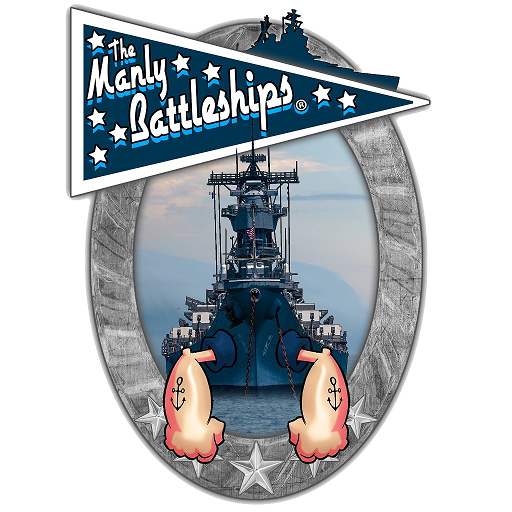 The Manly Battleships
The Manly Battleships® are a group of fun-loving performers that have built a programming powerhouse on the convention circuit. Veteran panelists combine their skills with a circle of long time con-goers, otaku, and deviants to create a repertoire of content to suit any taste. The Fleet's arsenal offers a lot of a lot, and a little of everything! With a line up including academic lectures, the Gameshow Impossibru™ series, and over-the-top entertainment panels; high quality times are to be had under the Fleet's banner. No matter your pleasure, there's a Manly Battleships® event that's right for you! [Twitter: @ManlyBats]
[http://www.facebook.com/manlybattleships]
[https://www.youtube.com/manlybattleships]