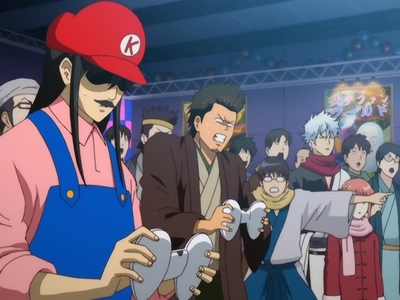 Let's get ready to button mash and enter some gaming tournaments!
Tournaments
Super Smash Brothers Melee: Tournament Rules
Super Smash Bros 4: Tournament Rules
Tetris
General Rules for all Tournaments
Bring your own controller; controllers at the event are limited so we strongly recommend you bring your own controller.
No wireless controllers (for Super Smash Bros 4)

Players are responsible for their own controls and name tag. Any malfunctions (including battery power) is the player's responsibility. Both sides must agree to restart a match because of such a problem.

No substitutions are allowed for single

DQ Rule: Arriving too late for a match will result in a DQ. Player(s) have between 6 to 7 minutes to show up, and if they fail to do so without getting prior TO consent to be late, will result in a loss of the first match. 6 to 7 more minutes without showing up results in a loss of the entire set. For doubles, both players on a team need to be present in order to play.

The tournament organizer has the right to save/record any tournament match if possible and has the right to upload said match.


Disrupting an opponent physically or intending to disrupt their play (through something such as screaming in a player's ear) will result in a warning. Repeated action may result in disqualification from the tournament and possibly ejection from the venue. Observers who physically disrupt players are dealt with as the Tournament Organizer sees fit. Disqualification is the most common recourse, as well as ejection. While physically disrupting another player is never allowed, the TO may not enforce against disrupting an opposing player through nonphysical means (such as via shouting).